Heartland Clinics of America, Inc. (Heartland Clinics) is serving the 74 million Americans who live in rural communities across our nation. Our specific focus will be directed to the over 35 million who live two hours or more from the closest physicians, specialists, or hospital.

Using mobile clinics and telehealth, we serve the under served patients in the many healthcare deserts across America and then across the globe. We provide the best clinicians and the most modern medical technologies to those who often been ignored by traditional healthcare providers.

Our mobile medical units are also developed and designed to provide the best solutions for disaster recovery, and large mobile healthcare facilities.

Together we can make America healthy again.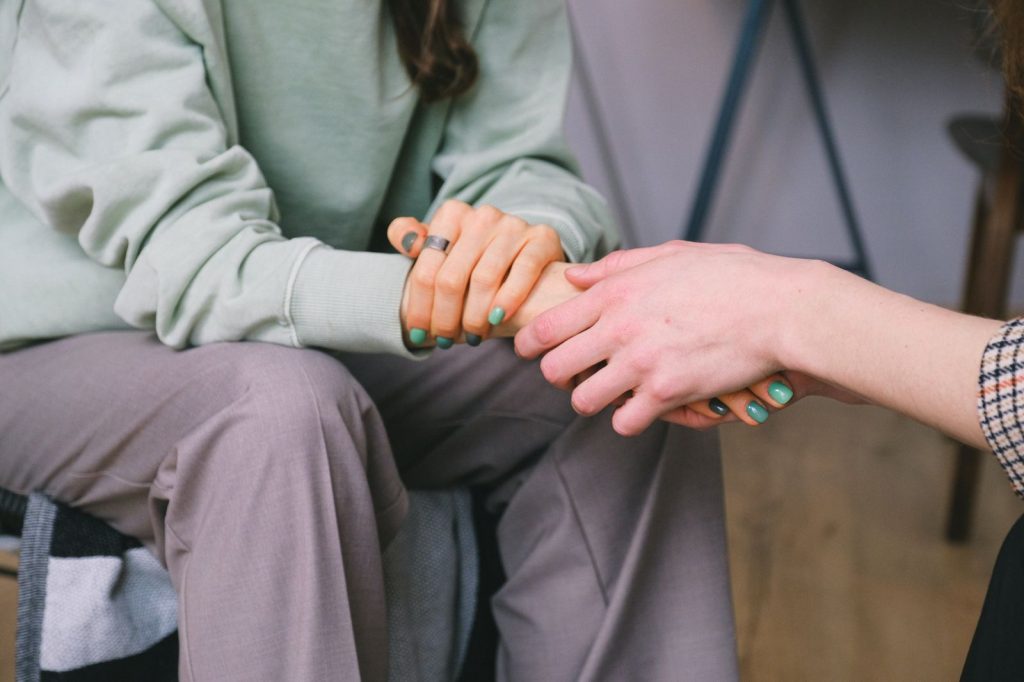 PROVIDING ACCESSABLE HEALTHCARE
We provide multiple fixed site and mobile health units throughout the United States
We collaborate and partners with diverse ethnic and faith-based organizations for extensive engagement and outreach to all unserved communities
We serve the insured and uninsured by providing the best programs to assist all patients
Comprehensive Primary and Specialty Healthcare
Telehealth services provided
Pharmaceutical Services
Preventative Screenings
Laboratory Services
Emergency Response Services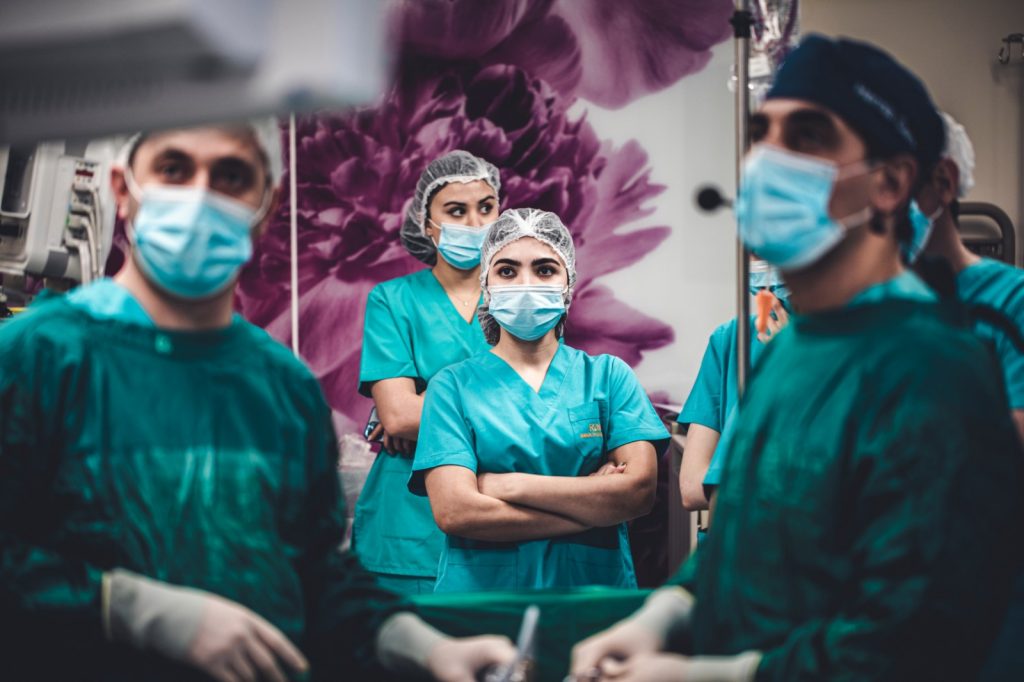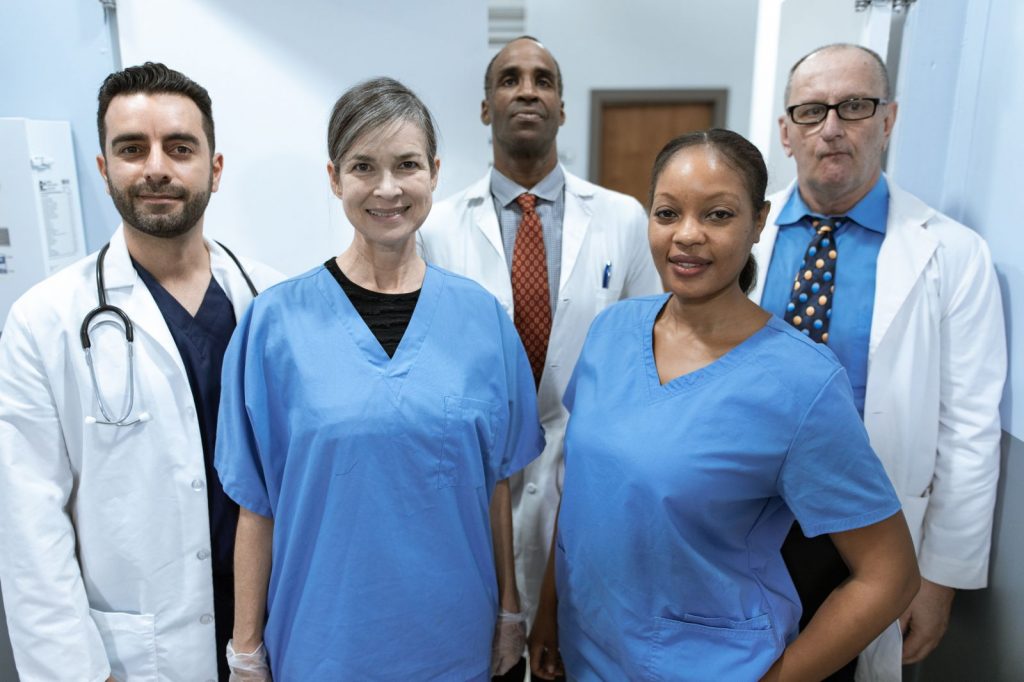 ORGANIZATIONAL DISTINCTION AND RELIABILITY
Our staff is culturally diverse with a combined experience of 75+ years
Our staff members have an excellent track record in the community
We have a multilingual staff as well as the support of volunteer clinicians and additional volunteer translators and facilitators
Our healthcare partners, along with their physician partners, provide and donate substantial testing for Heartland Clinics of America's uninsured patients
Our network of mobile health units is located throughout the country to reach areas of the greatest unmet medical need
Patient First Philosophy
Nationwide Locations
Superior Technology
Flexible Solutions
Simple and Seamless