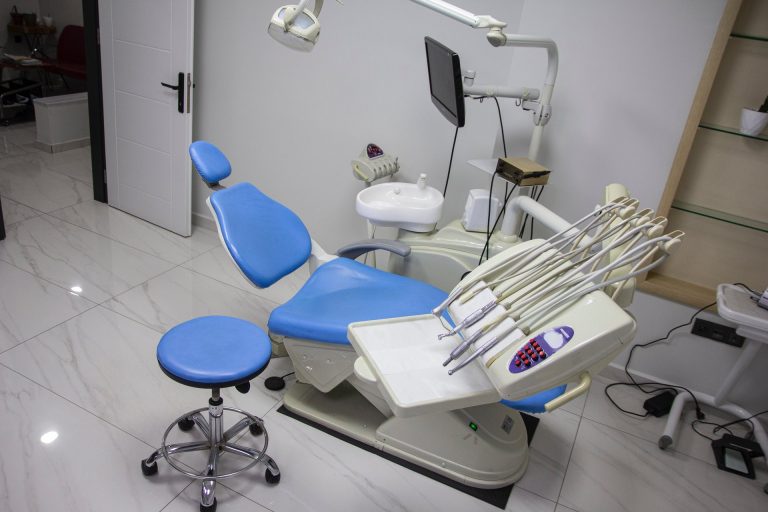 Mobile health clinics are a good option for rural communities where access to medical care is limited. These health units can treat patients who can't afford to see a doctor. Many mobile health clinics are funded by government and philanthropic organizations. However, many clinics also depend on private insurance and client payments.
While health care reform has greatly expanded access to health insurance, there are still many barriers to getting regular care, particularly in rural areas. Mobile health clinics can help these communities overcome these barriers, which can include geography, time, and trust. These programs have shown promising results, including improved health outcomes and lower costs.
Rural residents are more likely to die from chronic lower respiratory disease (COPD), heart disease, and cancer than their city counterparts. Telehealth is another way to provide care to rural communities and helps address these problems. People can receive quality care from the comfort of their homes or office without having to travel to a city or medical center.
Health care is critical to the economic fabric of rural communities. Rural health care providers are some of the largest employers in rural areas. Moreover, rural hospitals are ready to respond to patients' needs, with a team of health professionals who understand the area and have established relationships with local leaders. They are also able to focus on priority health needs and eliminate health disparities.