Accessible and Reliable Women's Health Services
At your Fingertips Telehealth Support Services
Specialties, Services and Treatments
Accessible and Reliable Women's Health Services
At your Fingertips Telehealth Support Services
Specialties, Services and Treatments
Accessible and Reliable Women's Health Services
At your Fingertips Telehealth Support Services
Specialties, Services and Treatments
Our professional and experienced staff works hand-in-hand with each patient to provide highly customized care. Our staff is dedicated to help you manage all your healthcare needs.
We are devoted to long-term relationships with our Patients. We uphold our Patient First philosophy.
Convenient First-class Healthcare Solutions
We use modern technologies and advanced solutions to develop our services, programs. We offer nationwide locations.
We offer a diverse variety of multifunctional programs which include the needed set of features and support services to help you deal with your Health.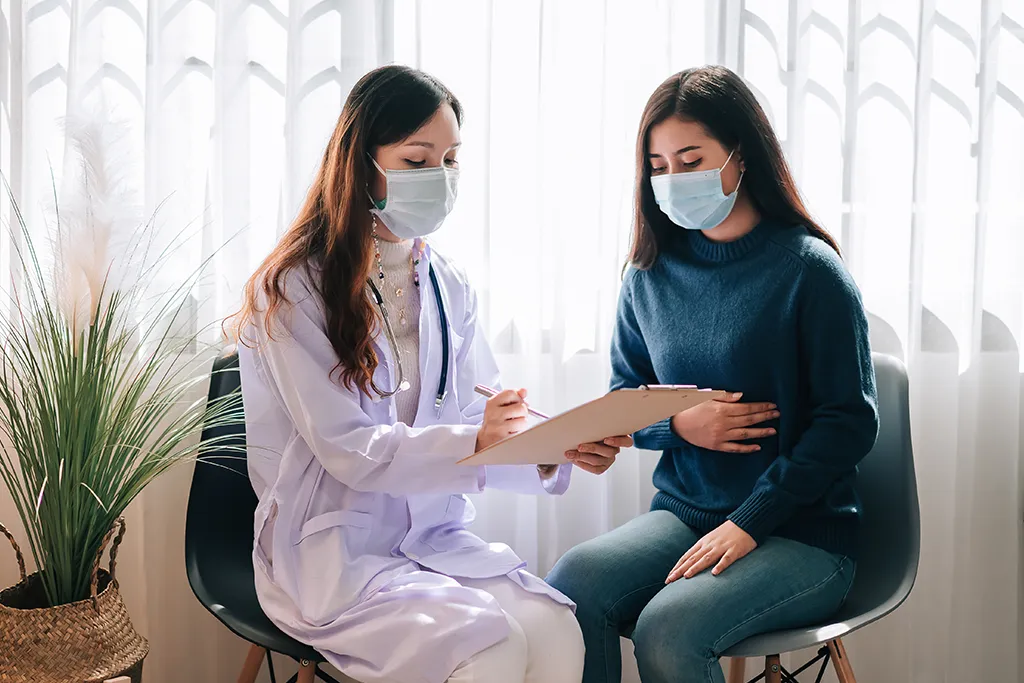 One of the most important ways to improve health care for women is to expand access to OBGYN services.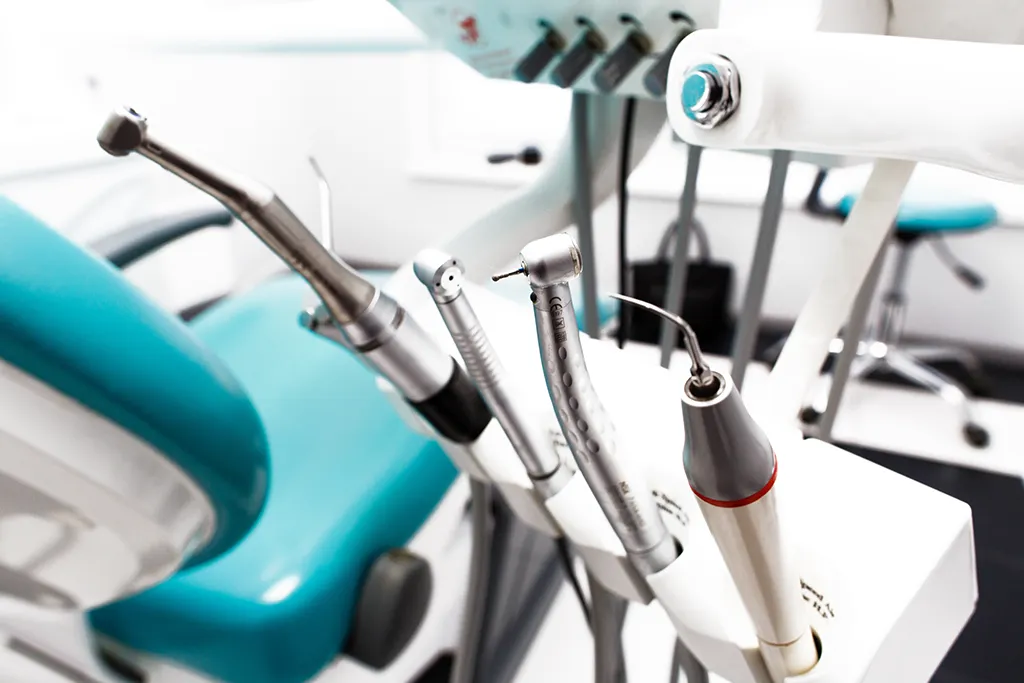 Our mobile dentistry clinics are on the move to deliver health screenings and low-cost dental services to rural area residents …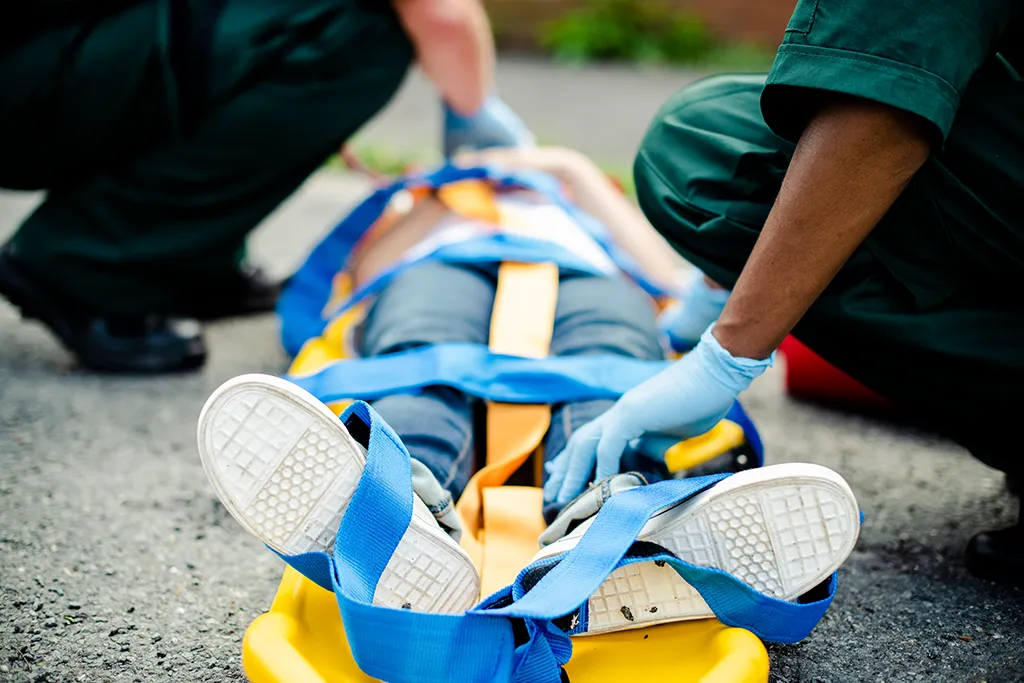 Emergency Response Services
Mobile medical clinics are a great option for disaster relief in many ways. They can be set up anywhere and provide health care …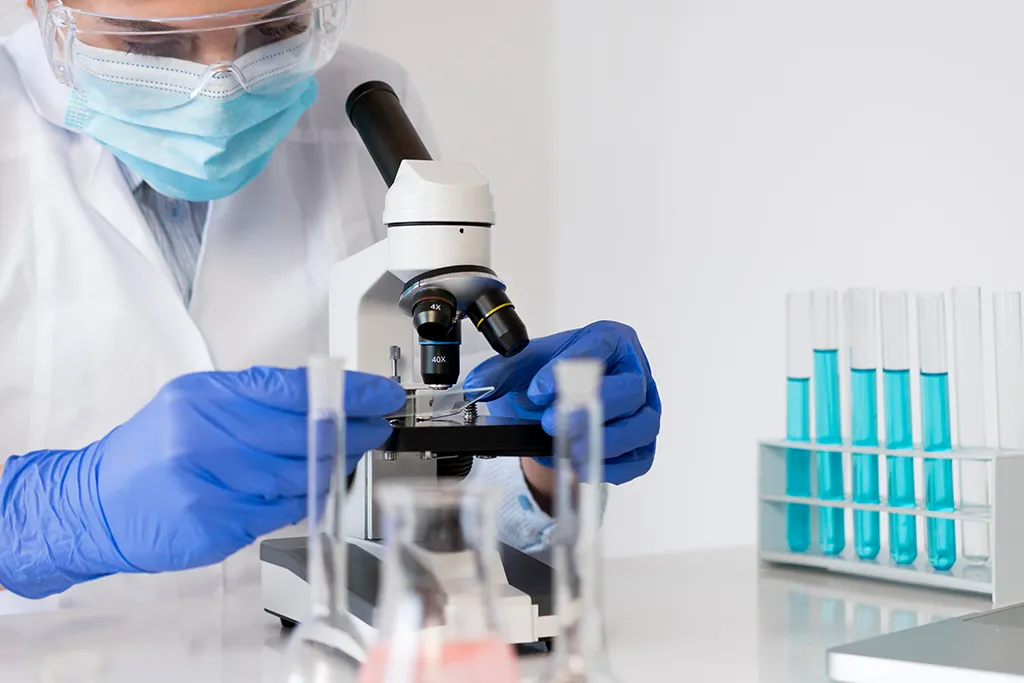 Lab Testing and Screening
Heartland Clinics is combating the challenges in delivering health screenings and lab testing to rural communities.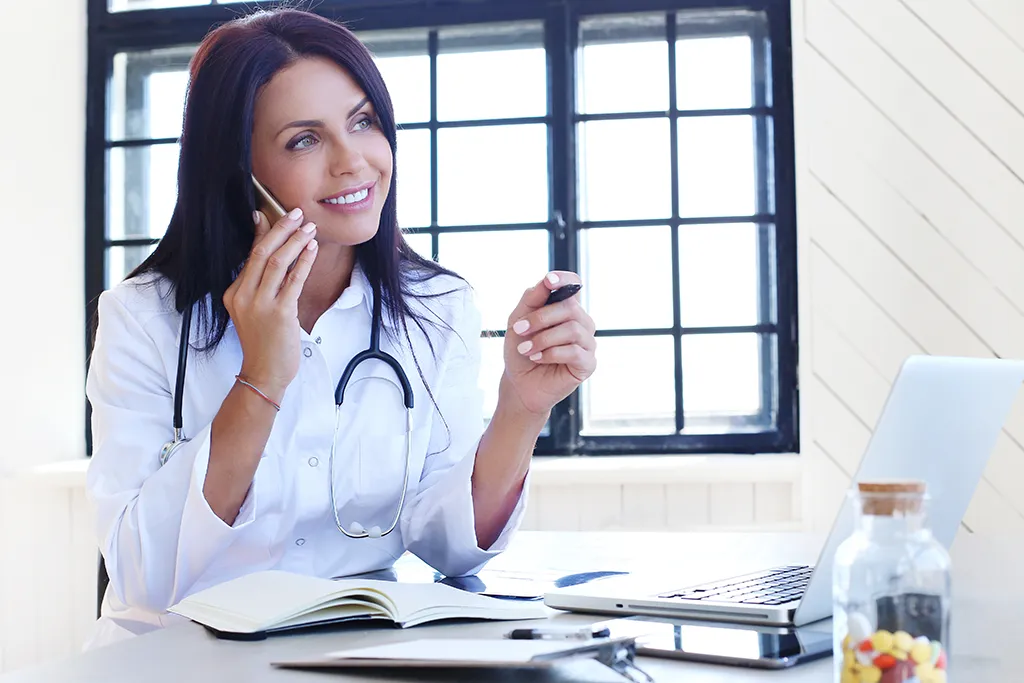 We provide prescriptions by mail. This method makes it easy for patients to get their medications and still get home.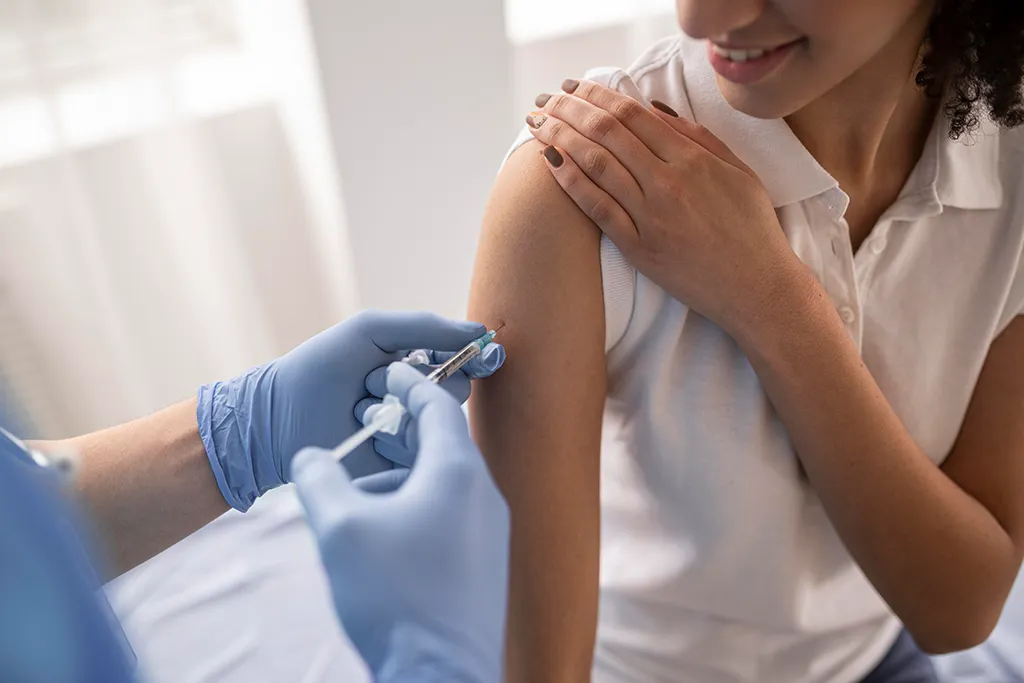 One of the best ways to promote vaccinations in a rural area is to communicate with the public and provide …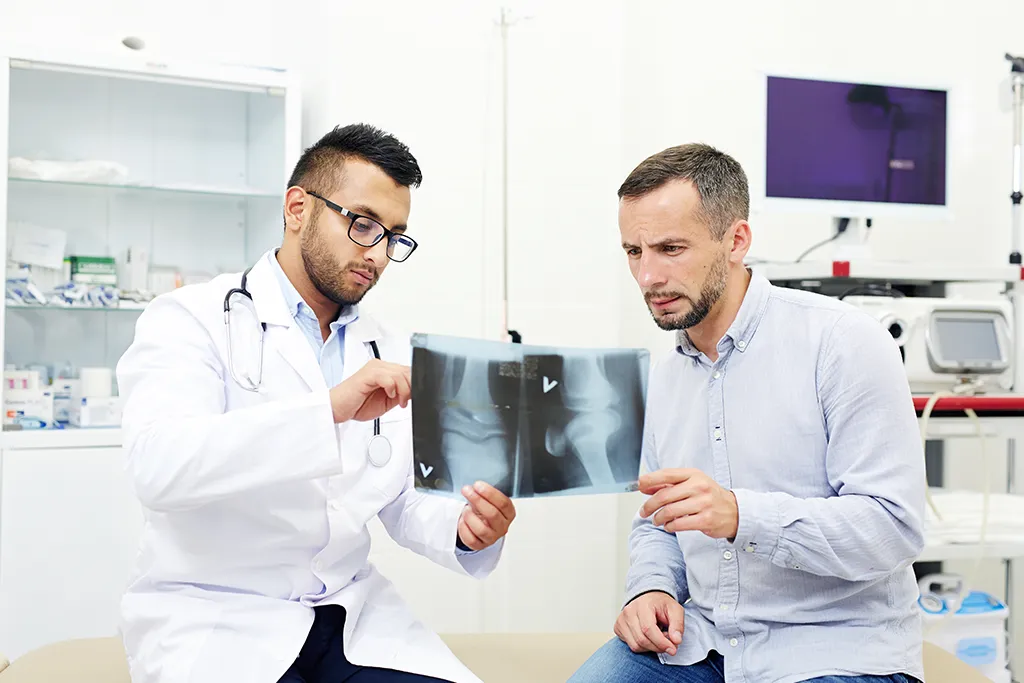 XRay & Diagnostic Imaging
Access to basic diagnostic imaging remains a major challenge in many communities in Rural America.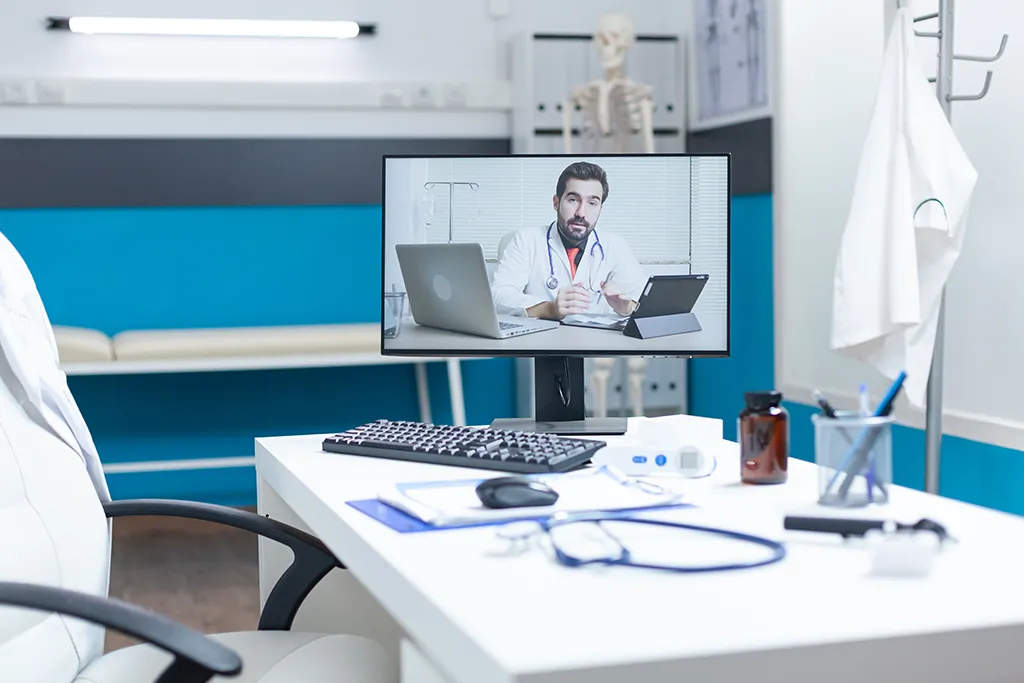 Telehealth is a promising technology that can make access to healthcare easier for rural communities.
We deliver all kind of services that support our patients in Rural America. Making America healthier again.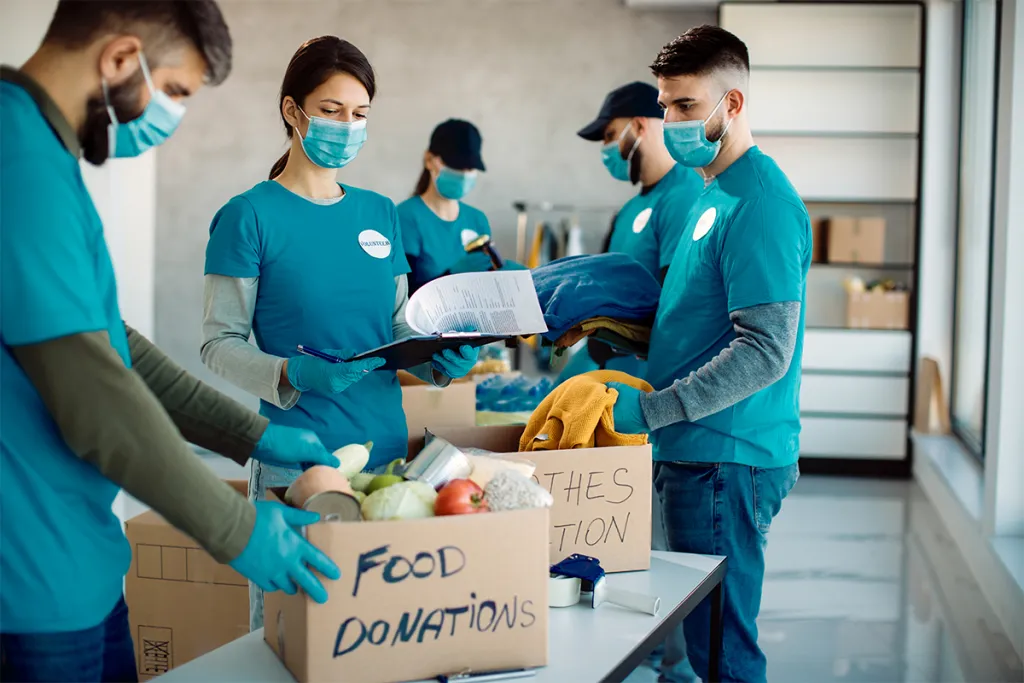 Rural America is an area with a high need for healthcare services. To address this challenge, we have developed strategies to overcome geographical barriers and make healthcare services accessible to rural communities. Heartland Clinics of America Inc. has established a rural health system that has used partnerships to improve access to healthcare services for its rural patient communities.
If you are experiencing symptoms of COVID-19, it is important to know what to do and where to find the best resources for prevention. Heartland Clinics of America Inc. can help you prevent the spread of the virus by providing vaccinations, boosters, and tests. Our role is to protect the public from health risks and promote healthy behaviors. COVID-19 prevention measures include vaccination, physical distancing, hand hygiene, and the use of masks. These preventative measures are necessary and should be used together.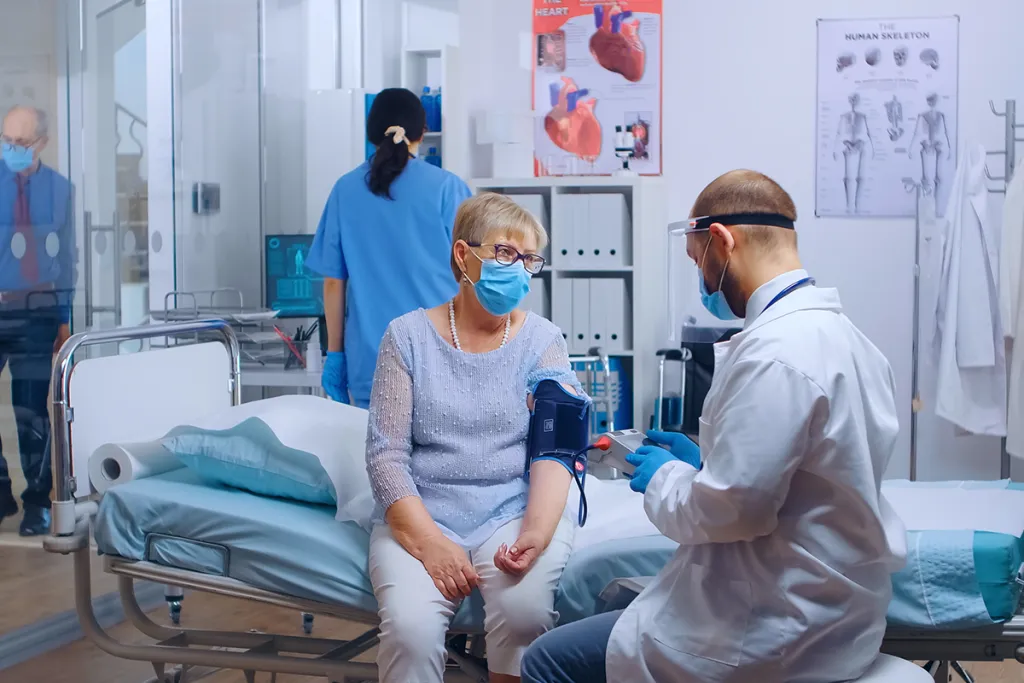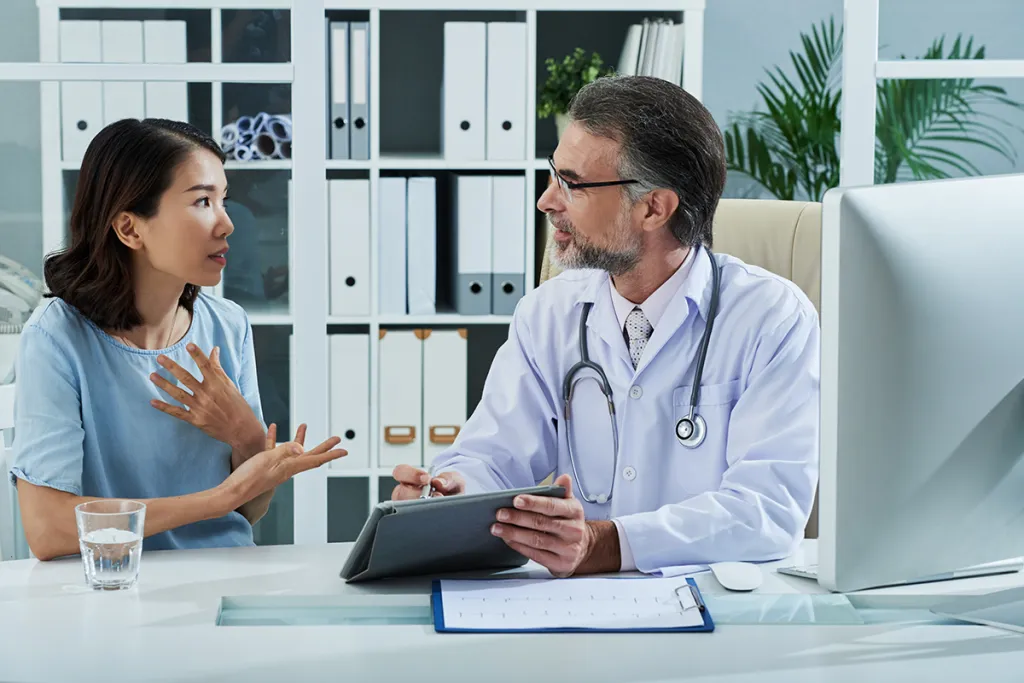 Rural health care has special challenges because rural residents often have trouble getting to doctors or hospitals, and their access to health care providers is limited. To make rural healthcare accessible to everyone, we began identifying the barriers and needs of people living in rural areas. Heartland Clinics of America Inc. provides resources at local libraries, faith-based organizations, and social service agencies that can help individuals manage their health and stay informed. Our Telehealth options are also available in rural areas, where patients can speak with doctors over the phone.
Mobile health clinics have proven to be effective in reaching underserved communities. By offering affordable services, our mobile clinics can provide vital health care to these communities. Our mobile health clinics are an innovative model for healthcare delivery. We provide essential services to underserved populations and help eliminate health disparities. We can also provide preventative health screenings, provide urgent care, and initiate chronic disease management. These innovative solutions leverage existing community assets and deliver high-impact, affordable care.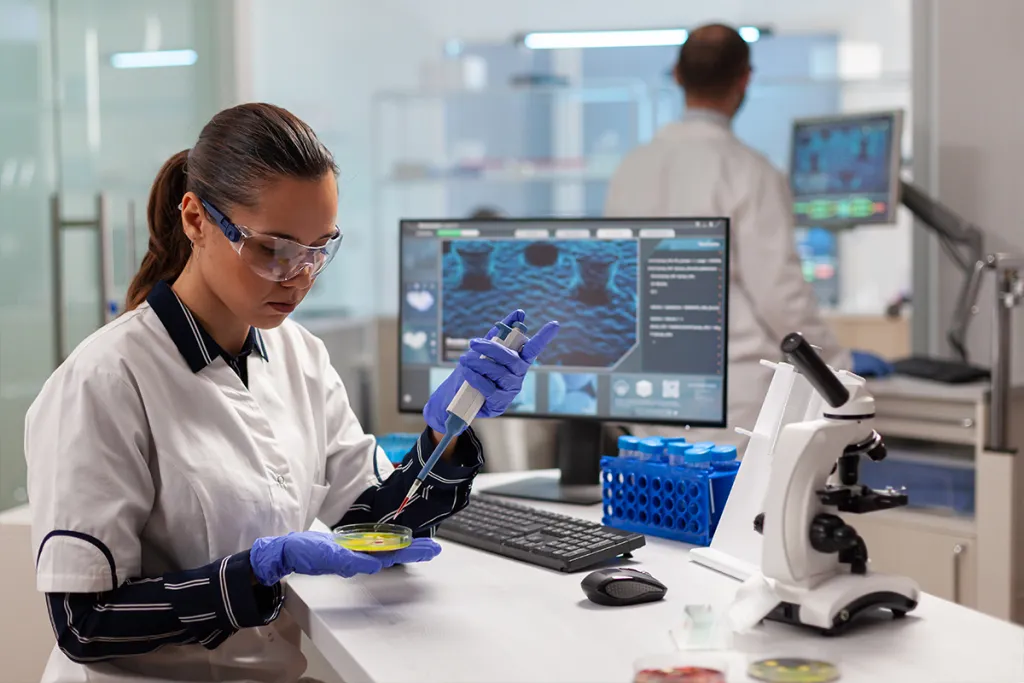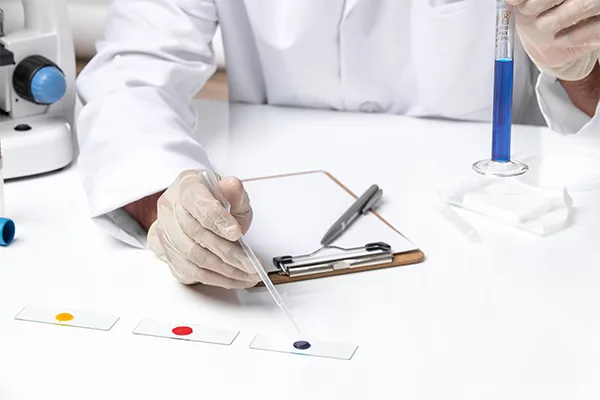 Telehealth services can bring healthcare services into the homes of rural Americans. This service connects…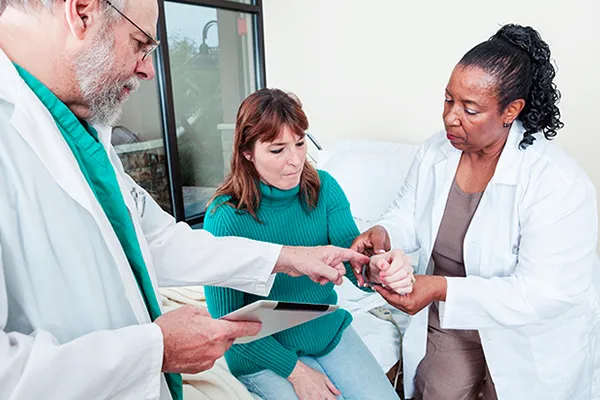 In terms of women's health, rural Americans are often underserved. They have poorer access to…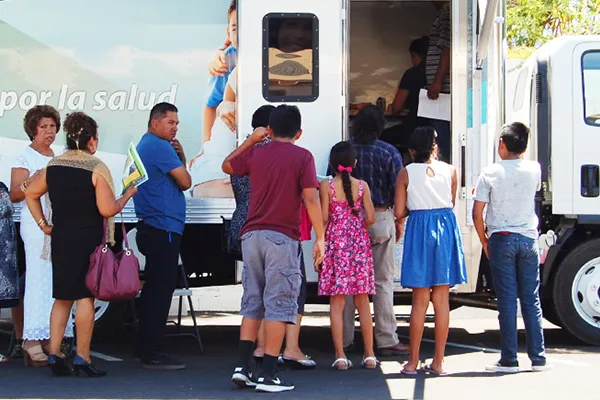 Mobile health clinics are a good option for rural communities where access to medical care…